Access to everything you need to get your
work done: high-speed Internet and meeting rooms and more…
 Flexiblity
Whether
you're a freelancer who wants to come in part time for a 10 member team that
needs privacy, our membership plans suit your individual needs of day to day business.
 Community
You're
surrounded by fellow entrepreneurs at every stage of the journey. Learn from
their experiences and share yours with ease.
Collaboration
Need
a CS/CA/Lawyer? Need design help for website's? The coworker three desks down is
probably looking for solving your problem and providing  solution.
 Services
Service
providers come to you. We have a vetted list of freelancer and startup friendly
agencies that can help you with accounting, legal, digital marketing, design,
development, HR, and more.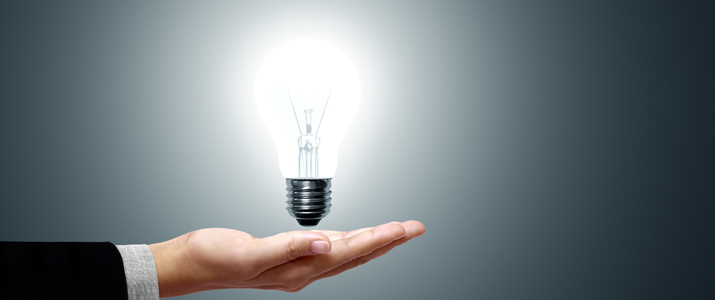 We
constantly run events that help startup founders acquire the skills they need.
Everything from cloud computing workshops to information sessions on term
sheets at discounted rates.
 Network
Coworking
creates a shared network, and we add to it with events geared specifically
toward networking with the entrepreneur and investor communities. Join in with
professional network easily.
No Hassles
No
management overhead. No micromanagement of costs. No long term leases. It's all
in one simple bundle.
VIRTUAL OFFICE SPACES
We provide services such as office address spaces only or we can recieve your mails in offline or online mode also can take you calls and forward mails/calls to you.
Facilities under PGC CO working
·
Comfortable workspace
·
Meeting rooms
·
Photocopy/print/scan
·
Network with startup community
·
Free or discounted access to events
·
Access to a mentor network
·
Wifi
·
Projector and screen ( On Request) will be
arranged.
·
Receive mail .
·
Use office address for your mails or calls we
handle Virtual office for you.
·
Document storage.
·
Access to a curetted list of service
providers
·
Discounted medical insurance
·
Numerous  in freebies from our partners
PRICING 
VIRTUAL OFFICE  RS 5000P.M.(Only ADDRESS)
PGCMINI OFFICE RS 10000P.M.(ADDRESS with a Desk)
PGC SUPER OFFICE RS 15000 P.M.( ADDRESS with a desk with free consulting on Legal,
Taxation & Financial Services Support.
PGC MENTORSHIP OFFICE  ( Mentors to support & guide your Start up on Call basis & Long term basis).
PGC Meeting Room ( For regular Co Workers -Subject to Availability on Rs. 300 per Hour )
 Feel free to contact us on
proglobalcorp@gmail.com
or feel free to call us on
01143558440